What's My 2023 Tax Bracket?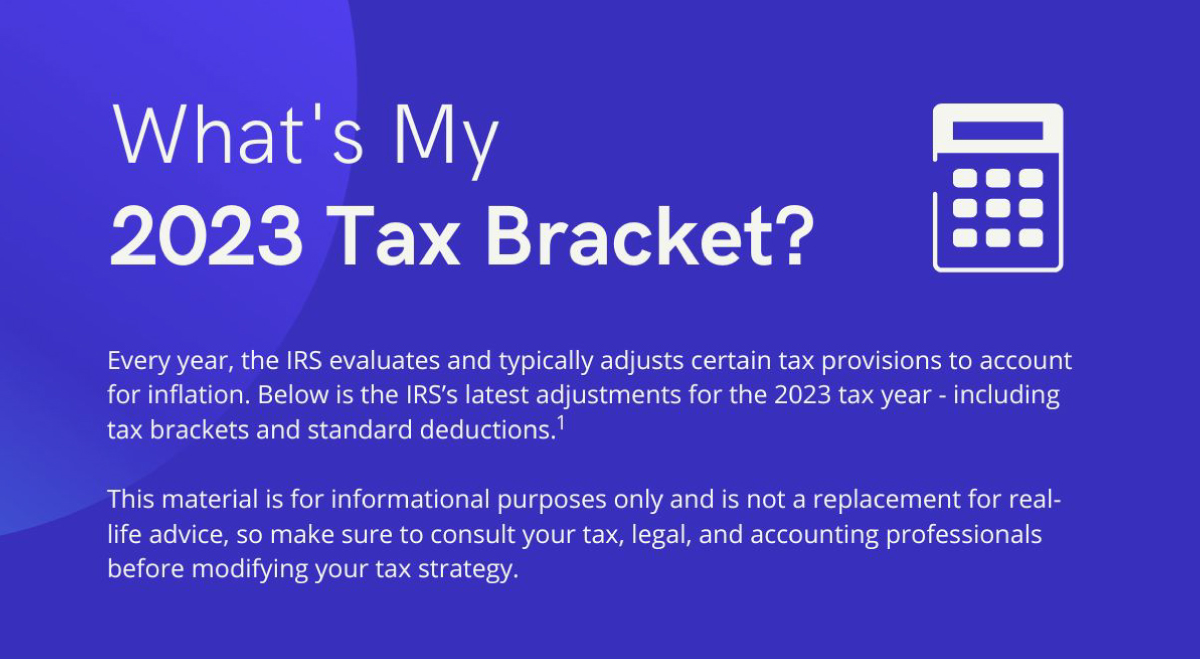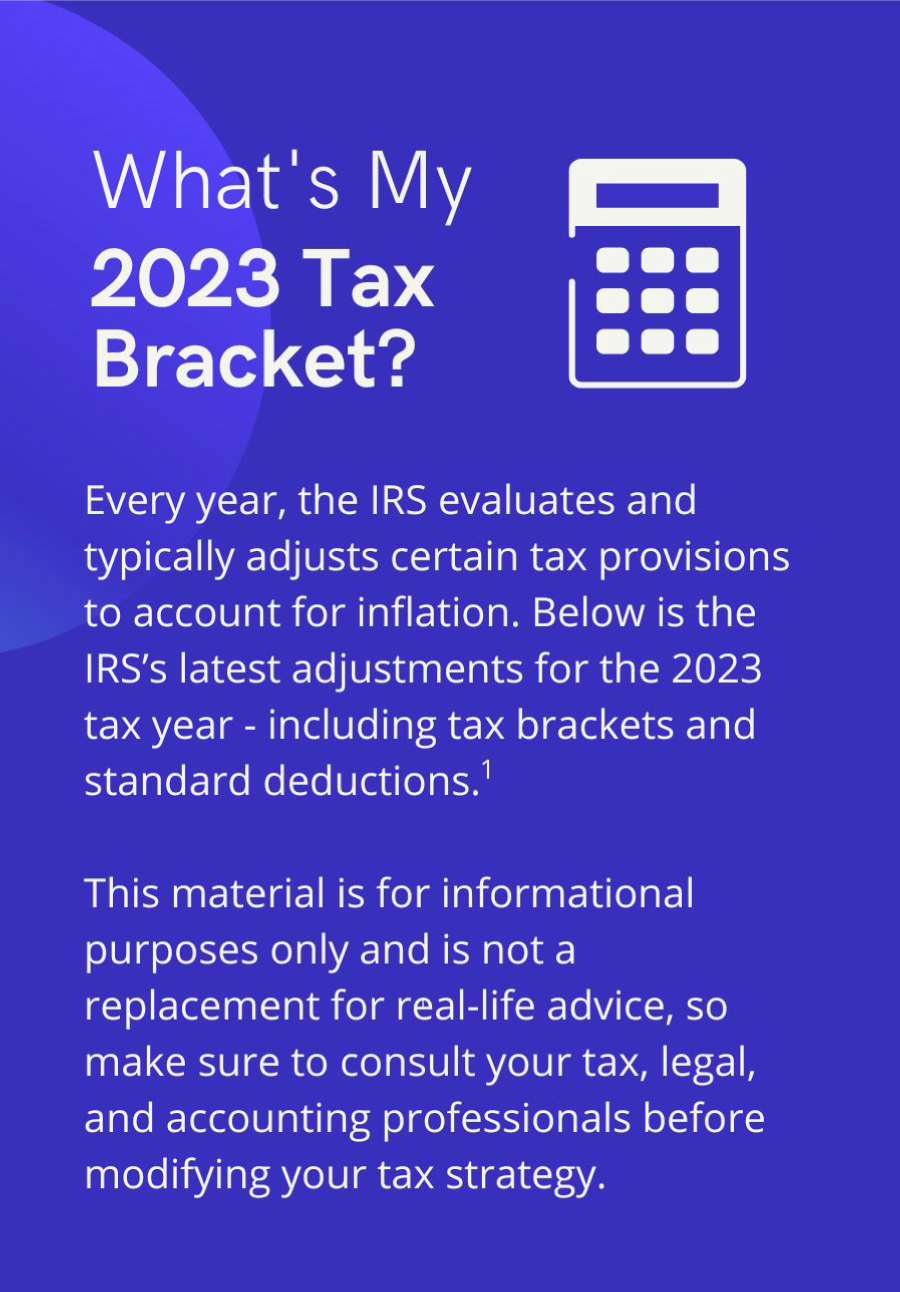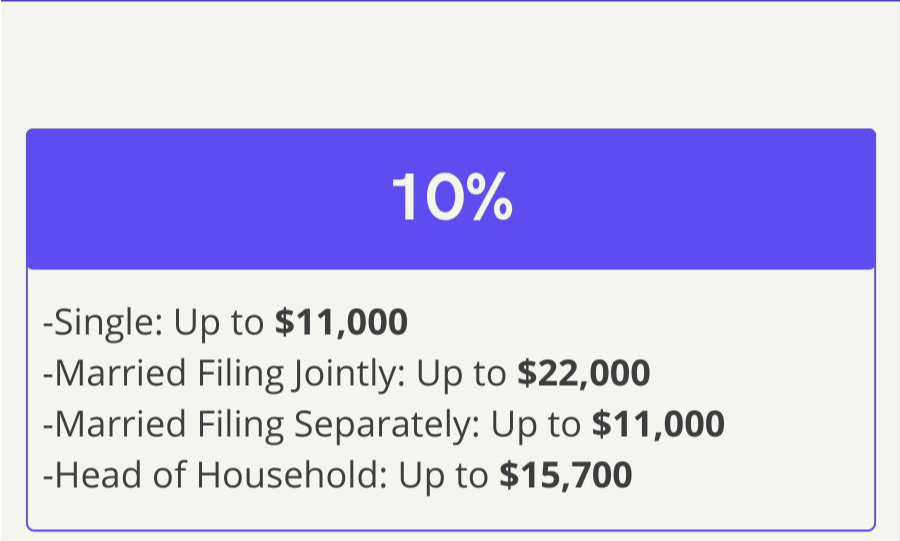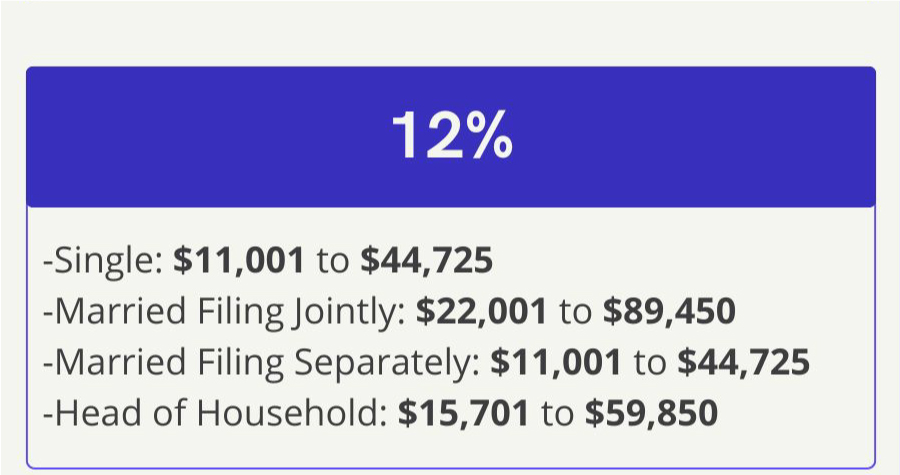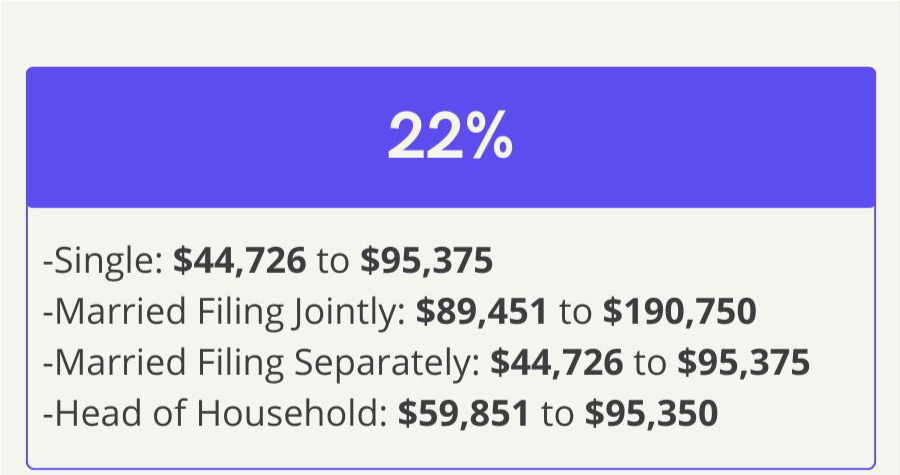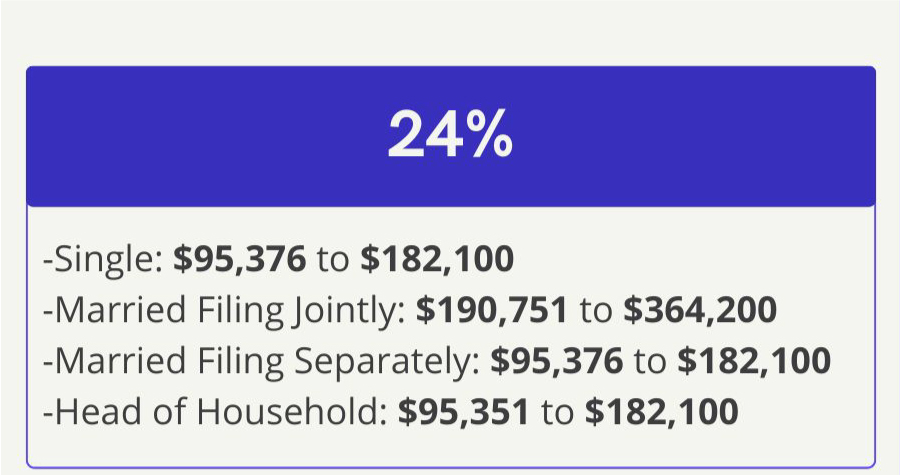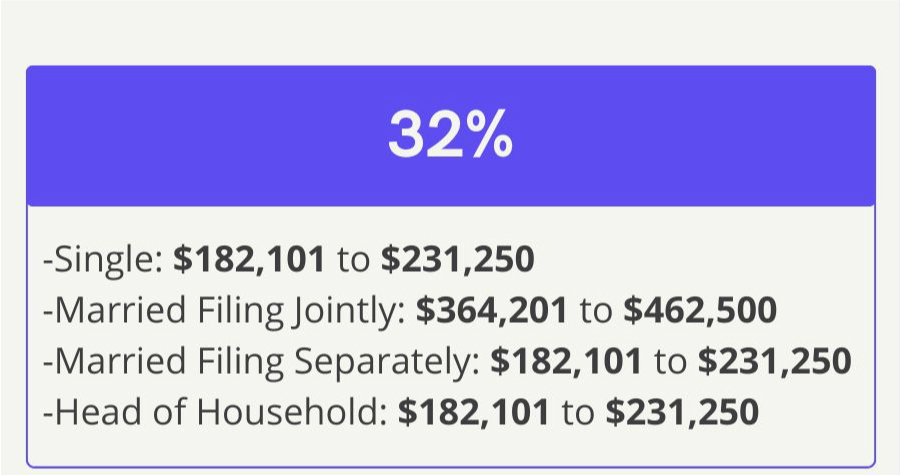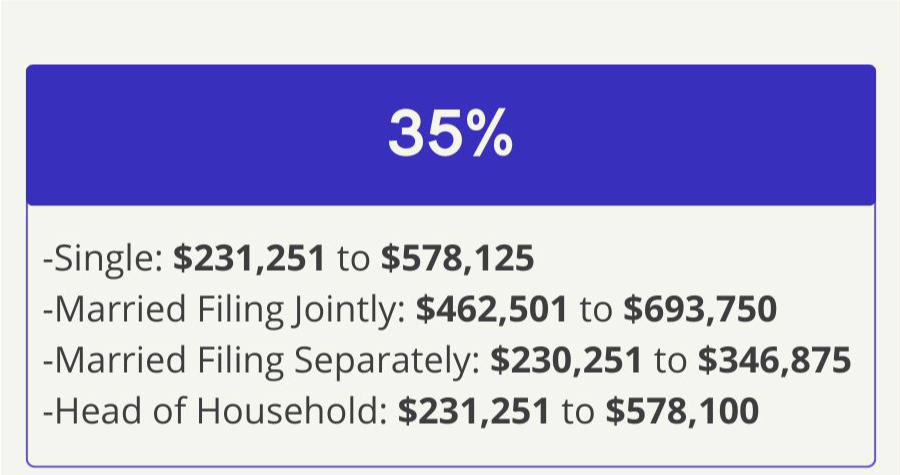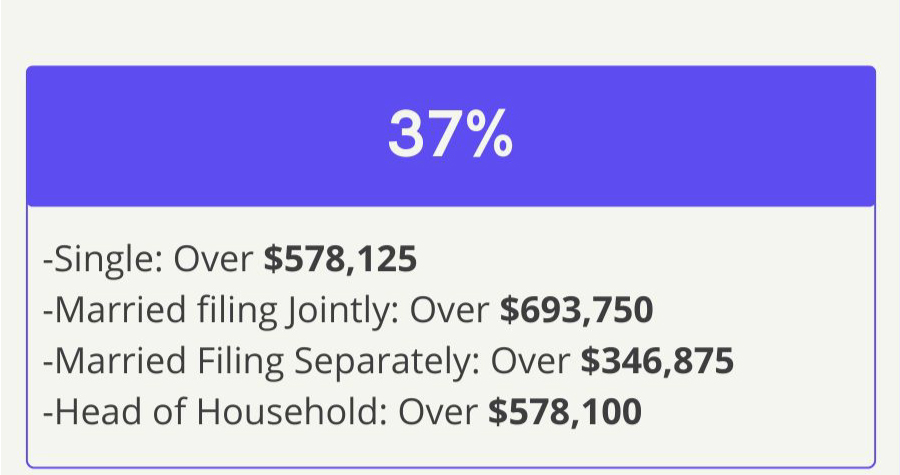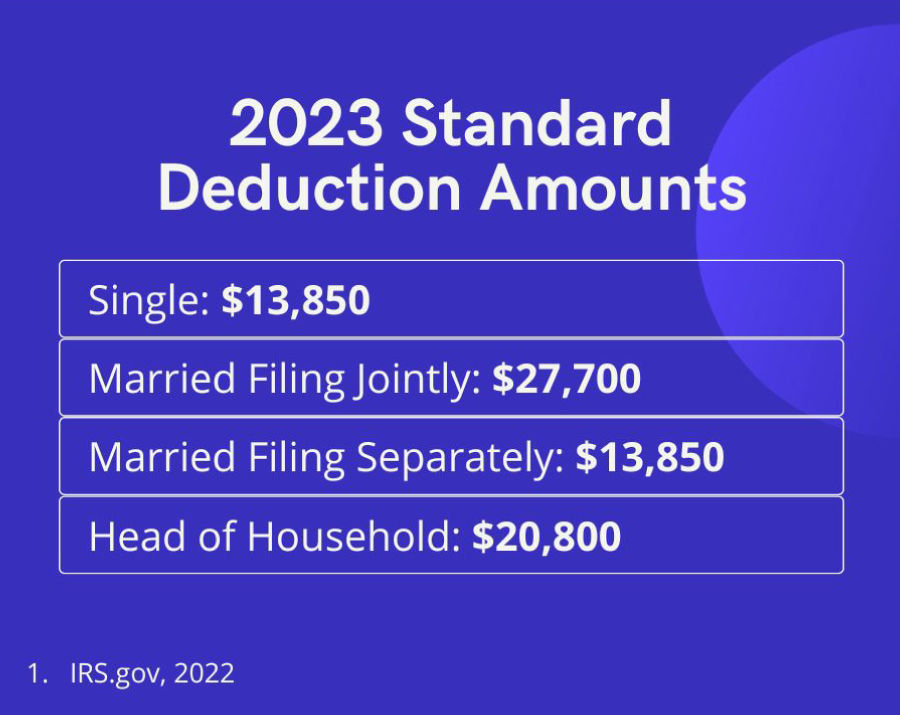 Related Content
This calculator helps determine your pre-tax and after-tax dividend yield on a particular stock.
Irrevocable life insurance trusts can be important tools that may accomplish a number of estate objectives.
Many pre-retirees can become focused on the "ideal" retirement, but turning that dream into a reality can be tricky.