Life Insurance Myths: Debunked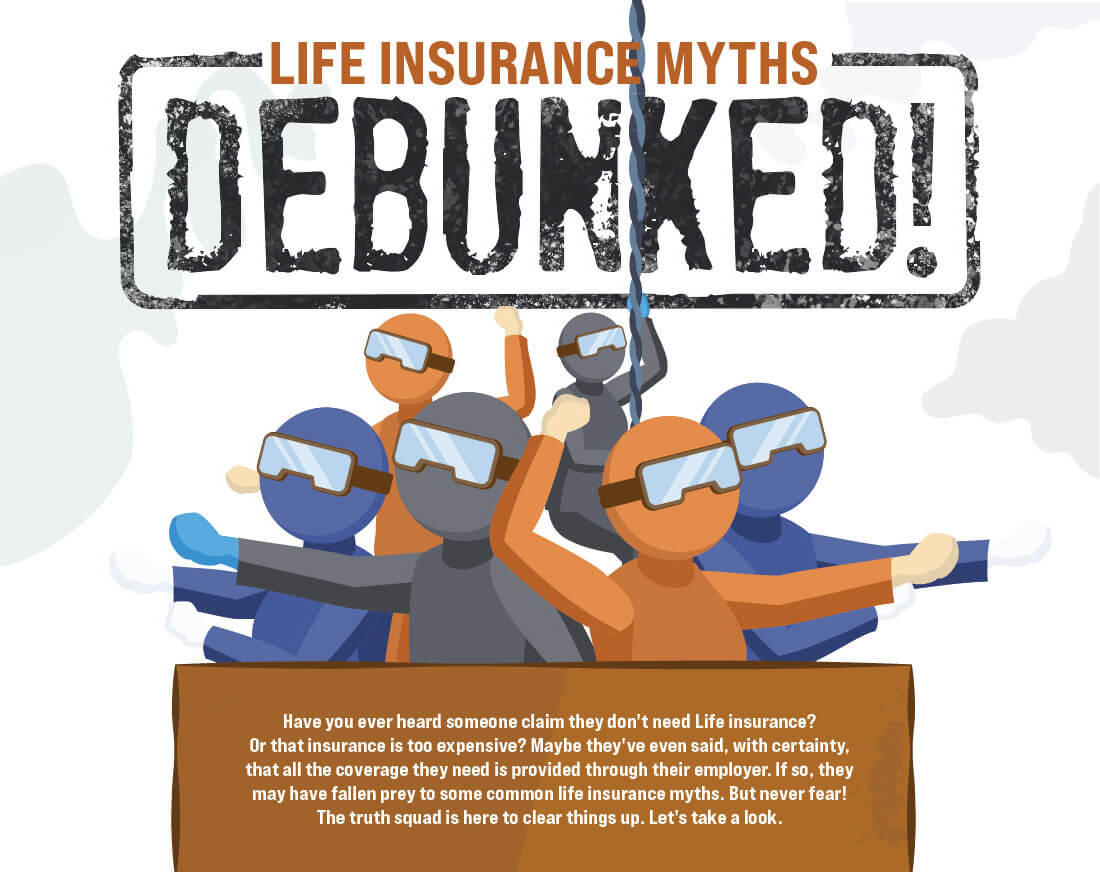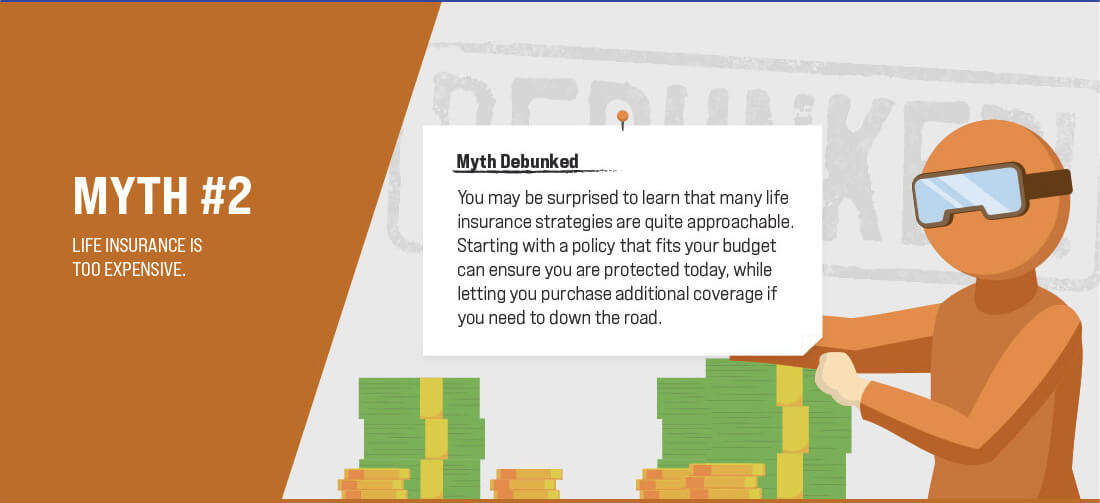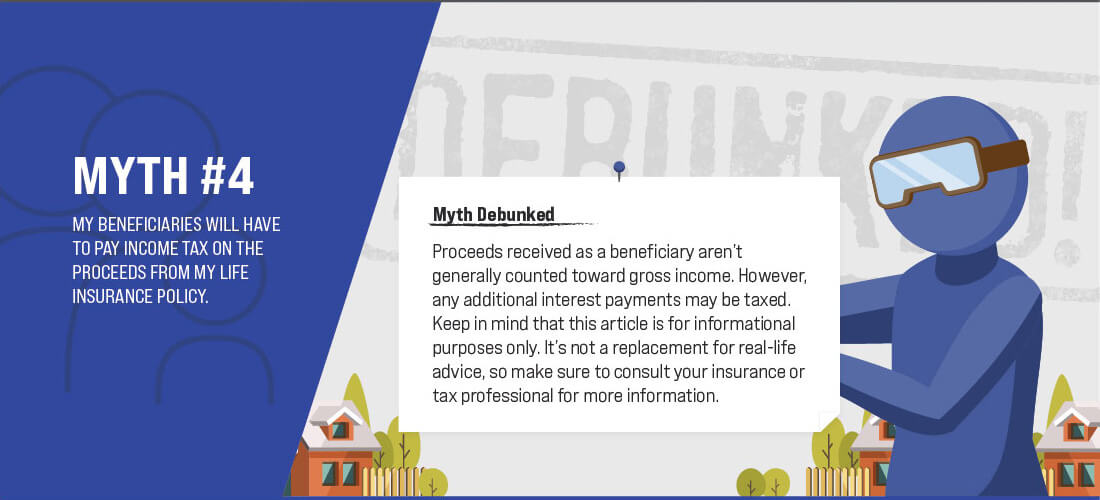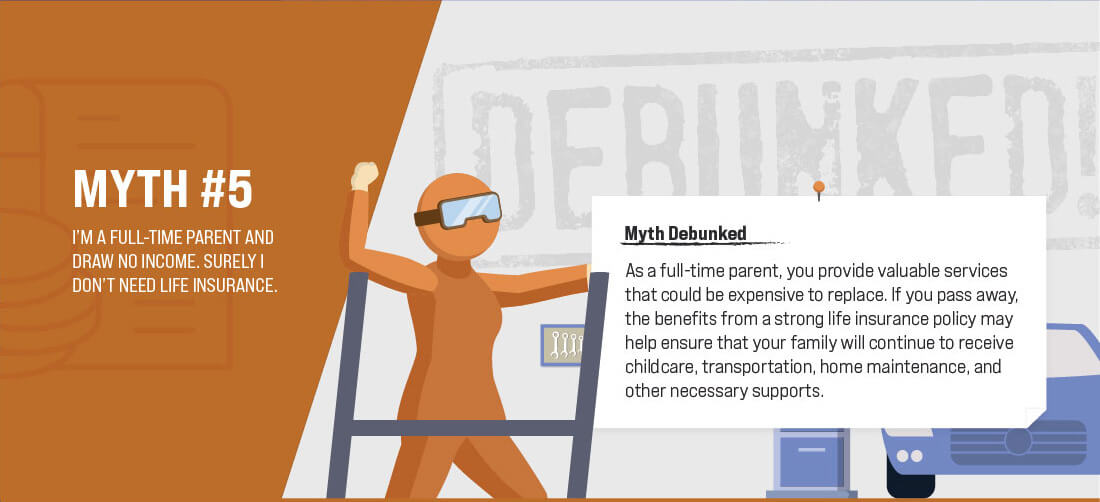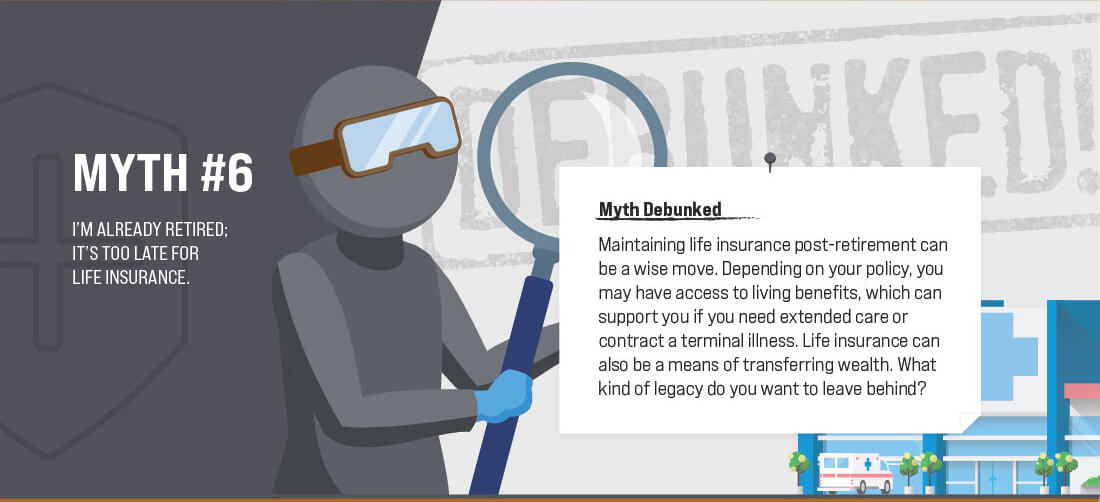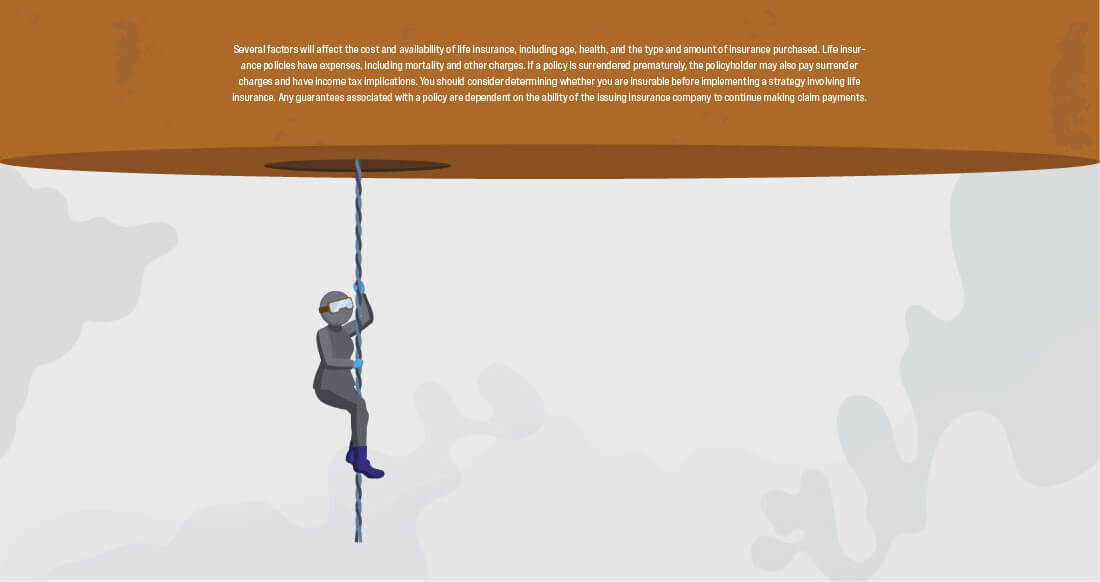 Related Content
Retirement income may come from a variety of sources. Here's an overview of the six main sources.
Change comes at us from every angle as people update and upgrade everything from their diets to their devices, seemingly every day.
Choosing to bear the financial burden of an adverse event is called self-insuring. Do you know what that entails?