How to Conquer the World - 5 Financial Strategies for Savvy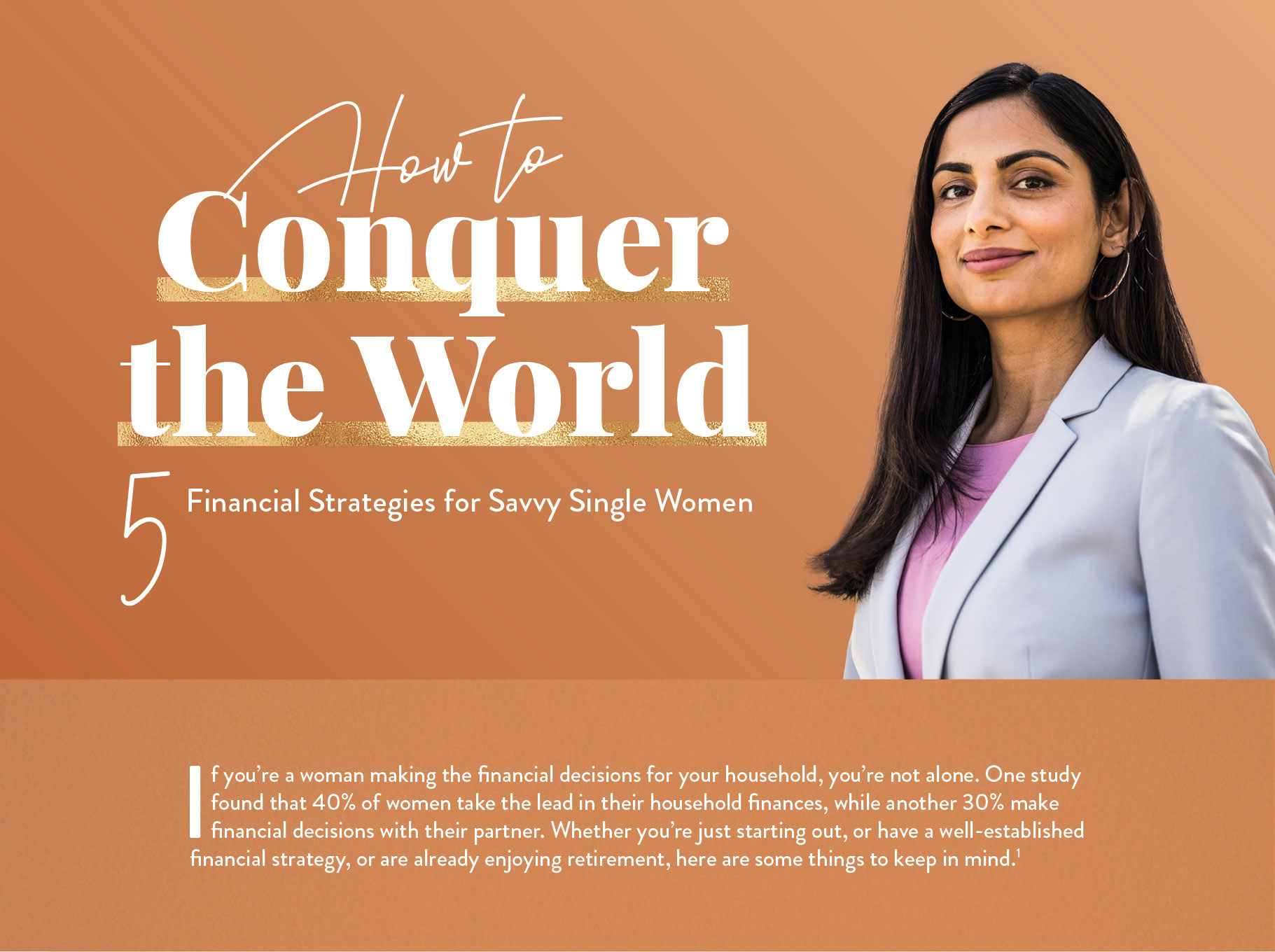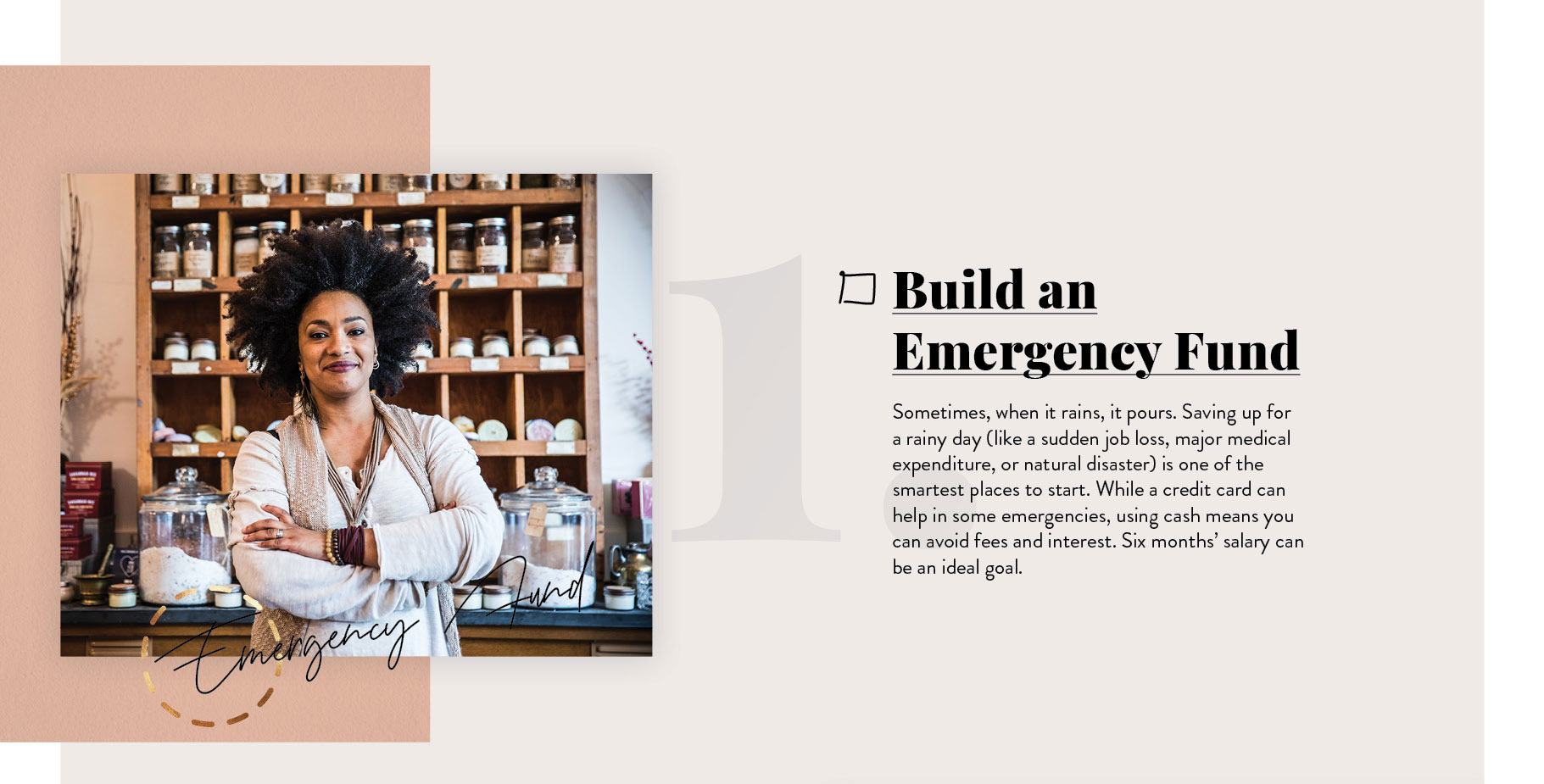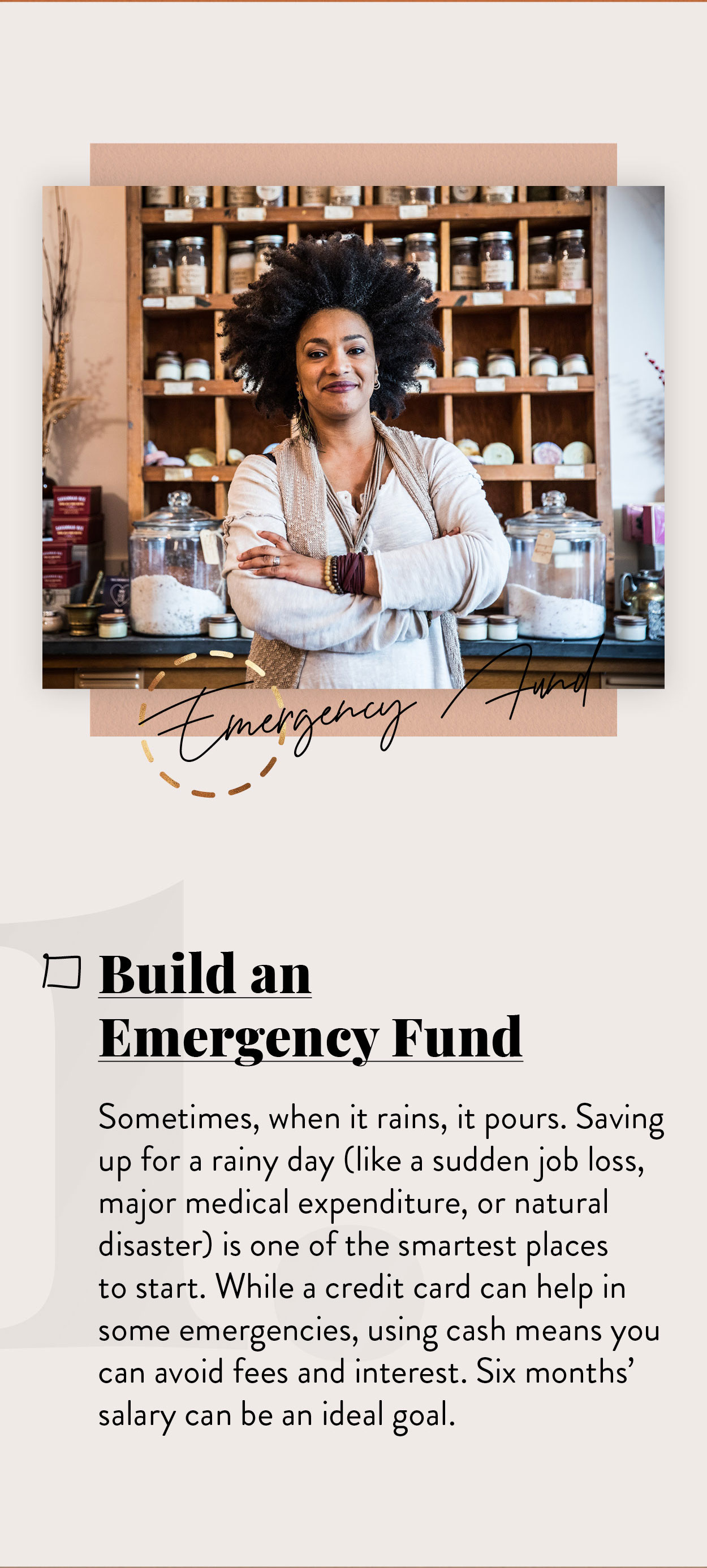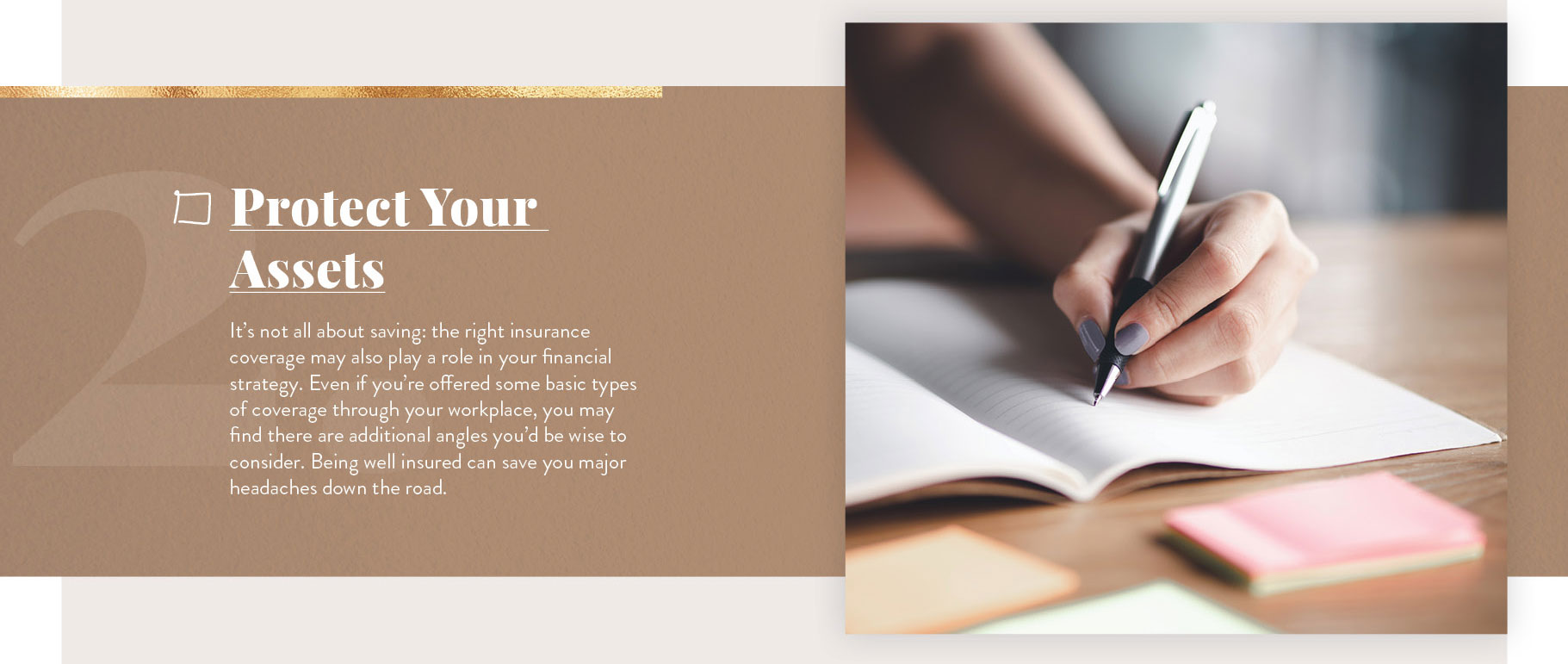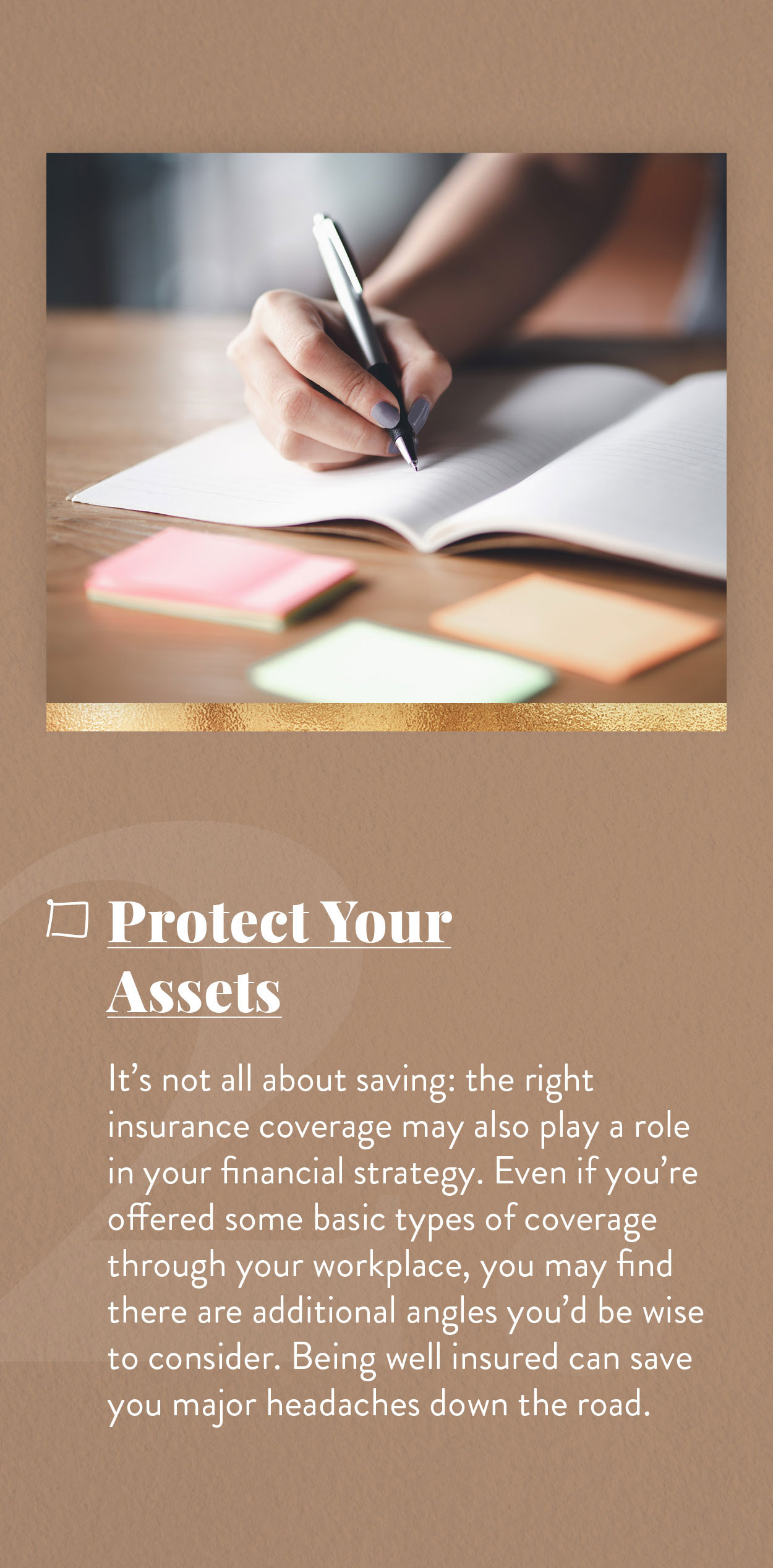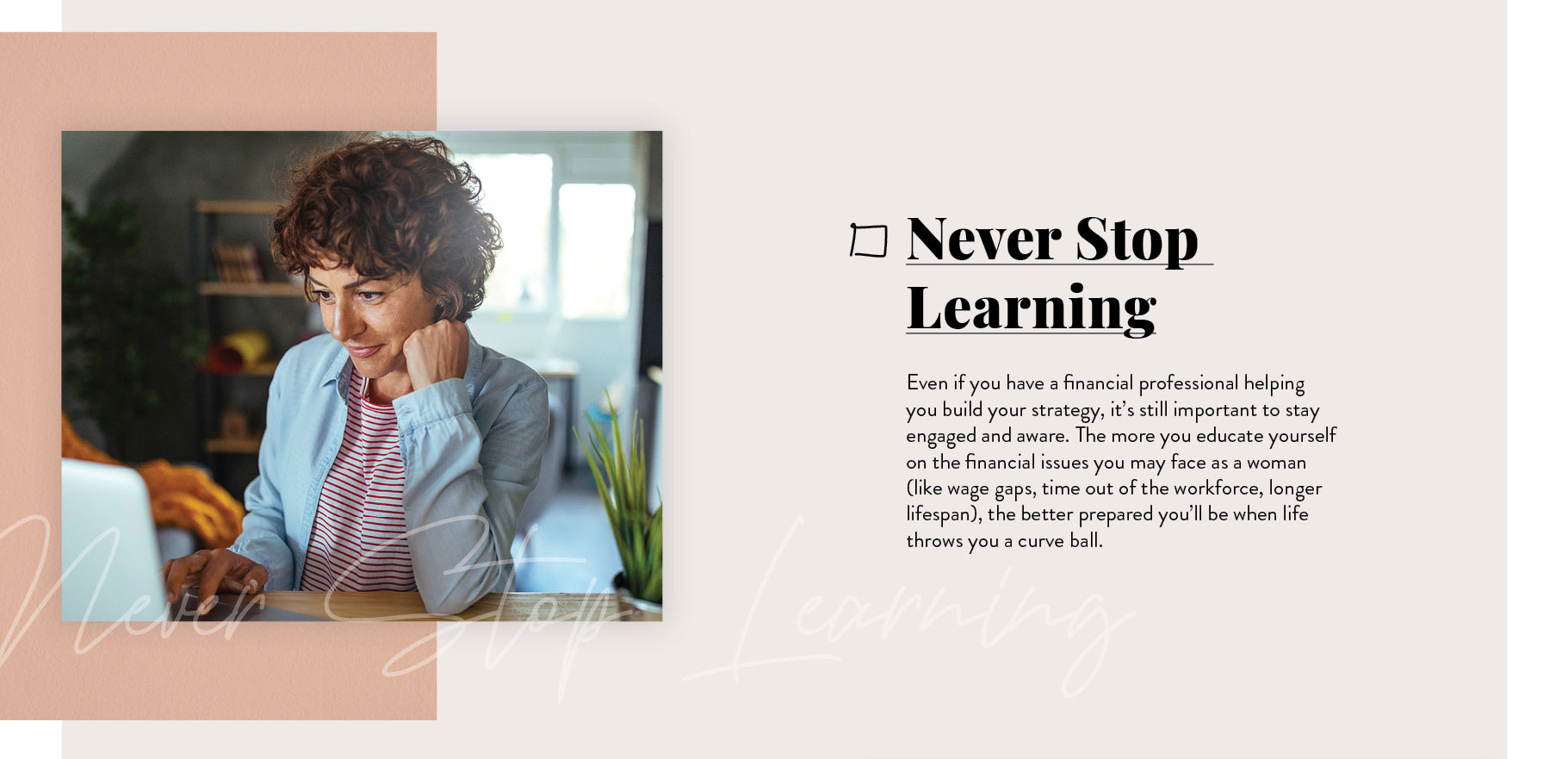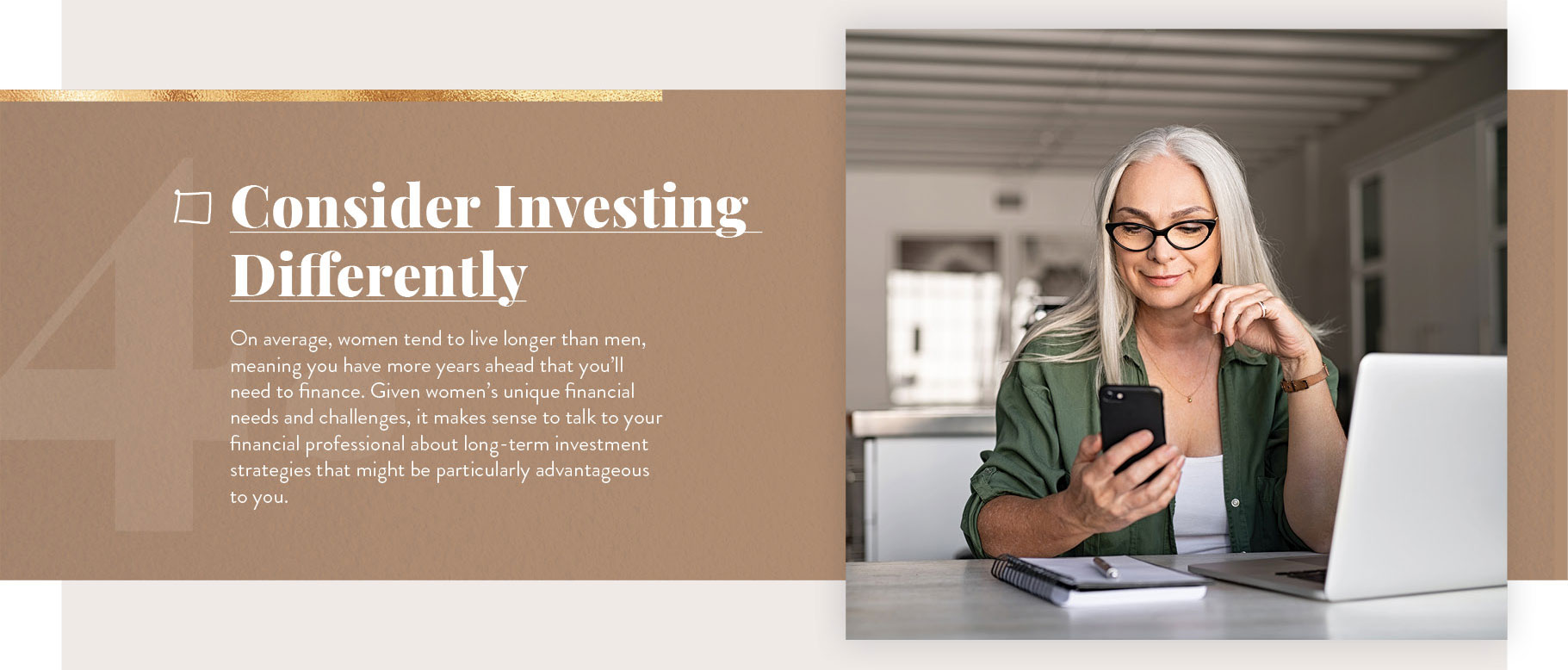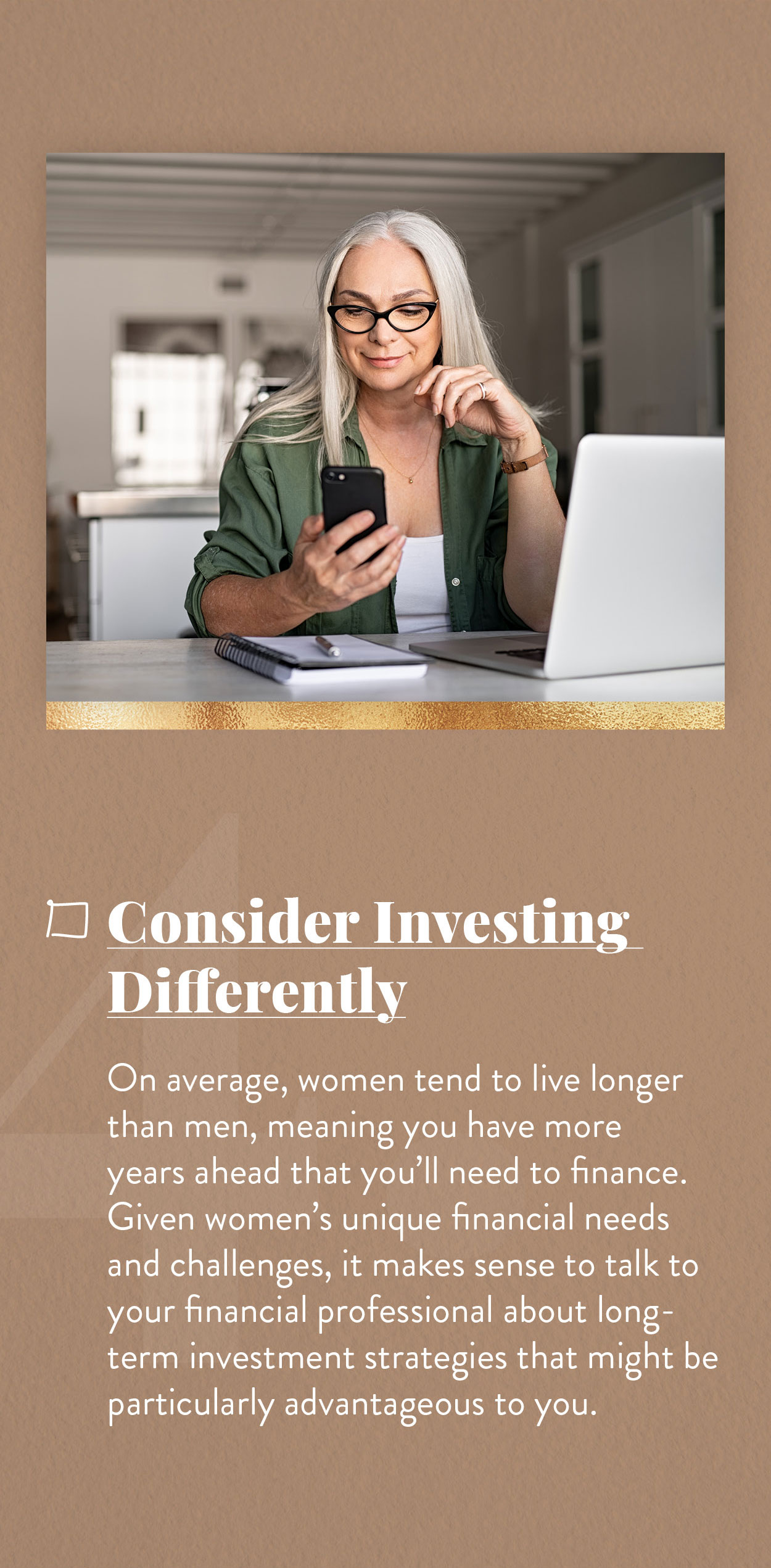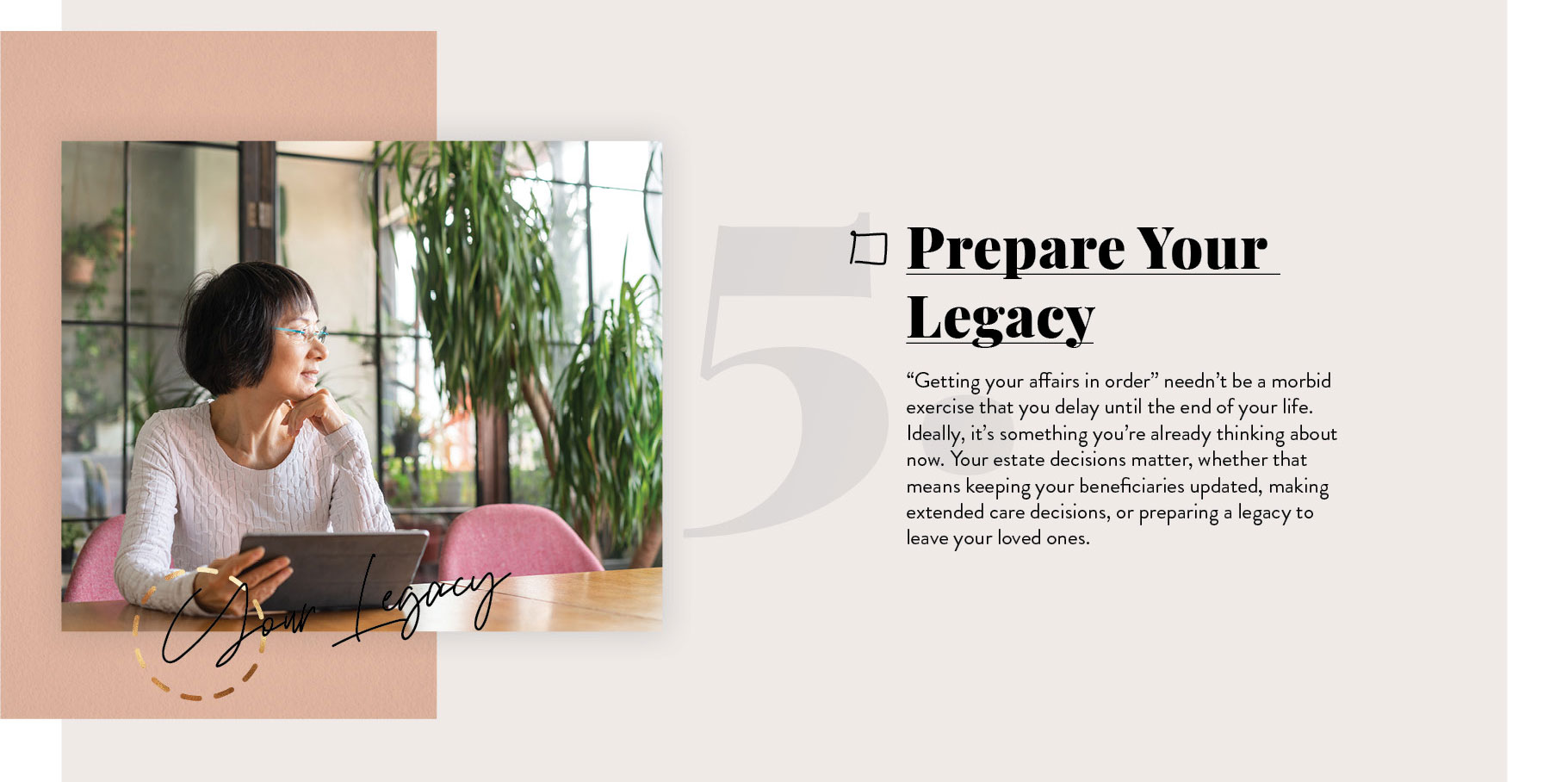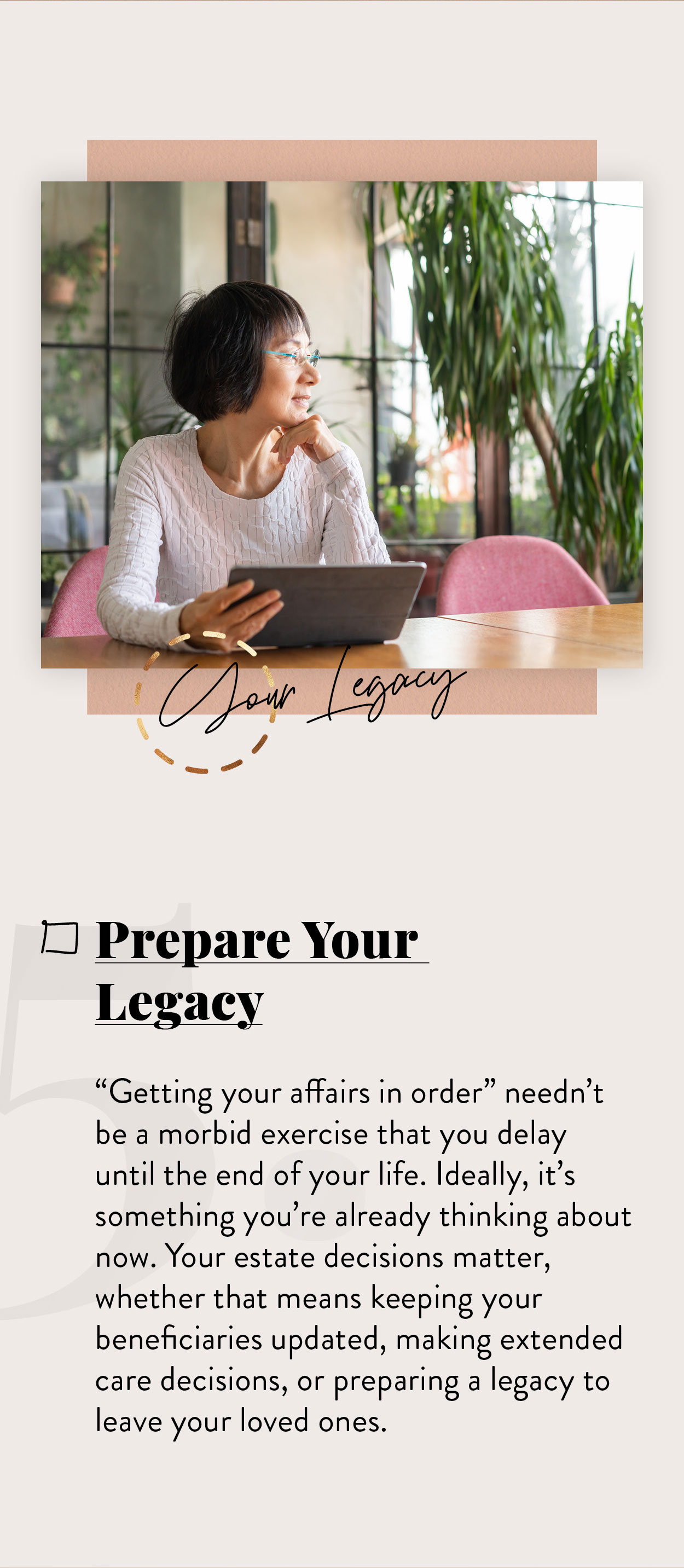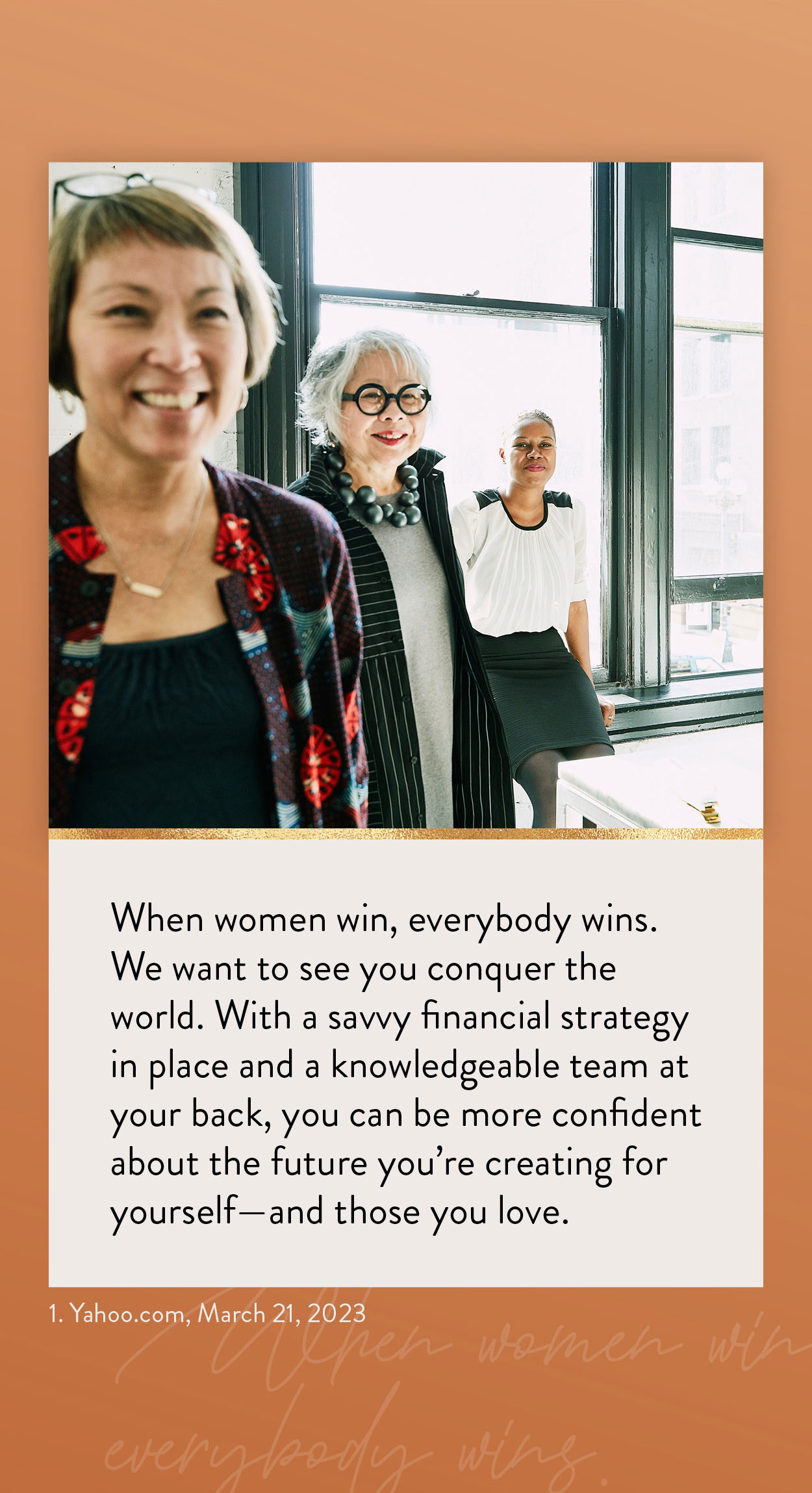 Related Content
The number of men and women in the United States appears to be approximately equal . . . at first glance. Women walk a different path than men, and a much longer one. After the age of 40, women outnumber men in every age cohort.
Small businesses are at risk when they lose a key employee. Here's how you can protect yourself.
Longer, healthier living can put greater stress on retirement assets; the bucket approach may be one answer.