The Three Keys to a Great Password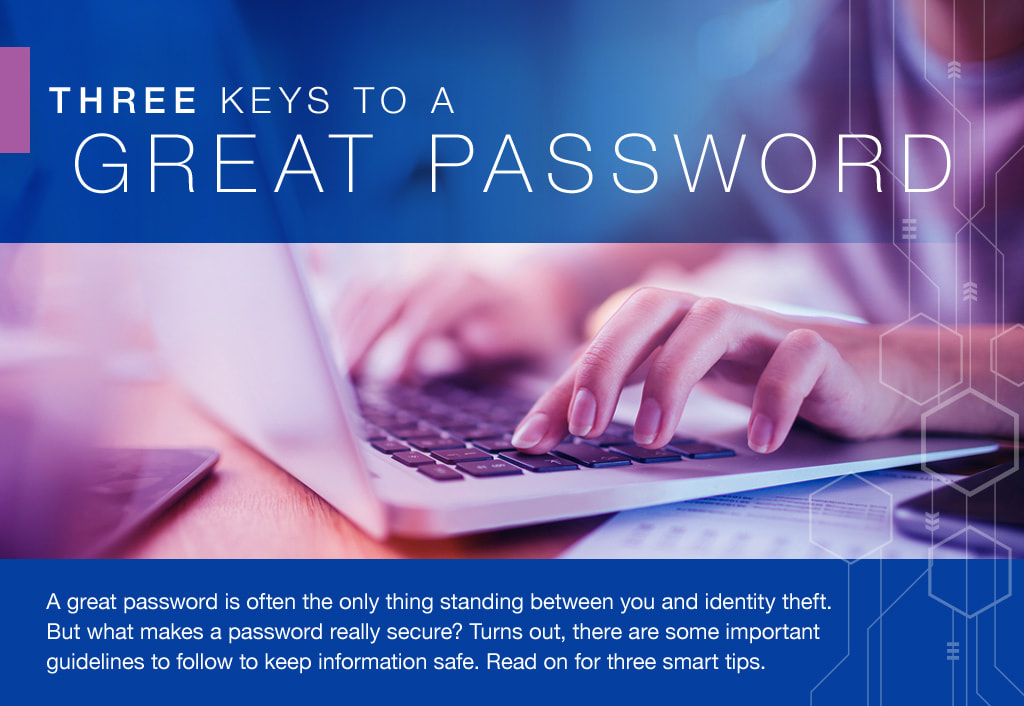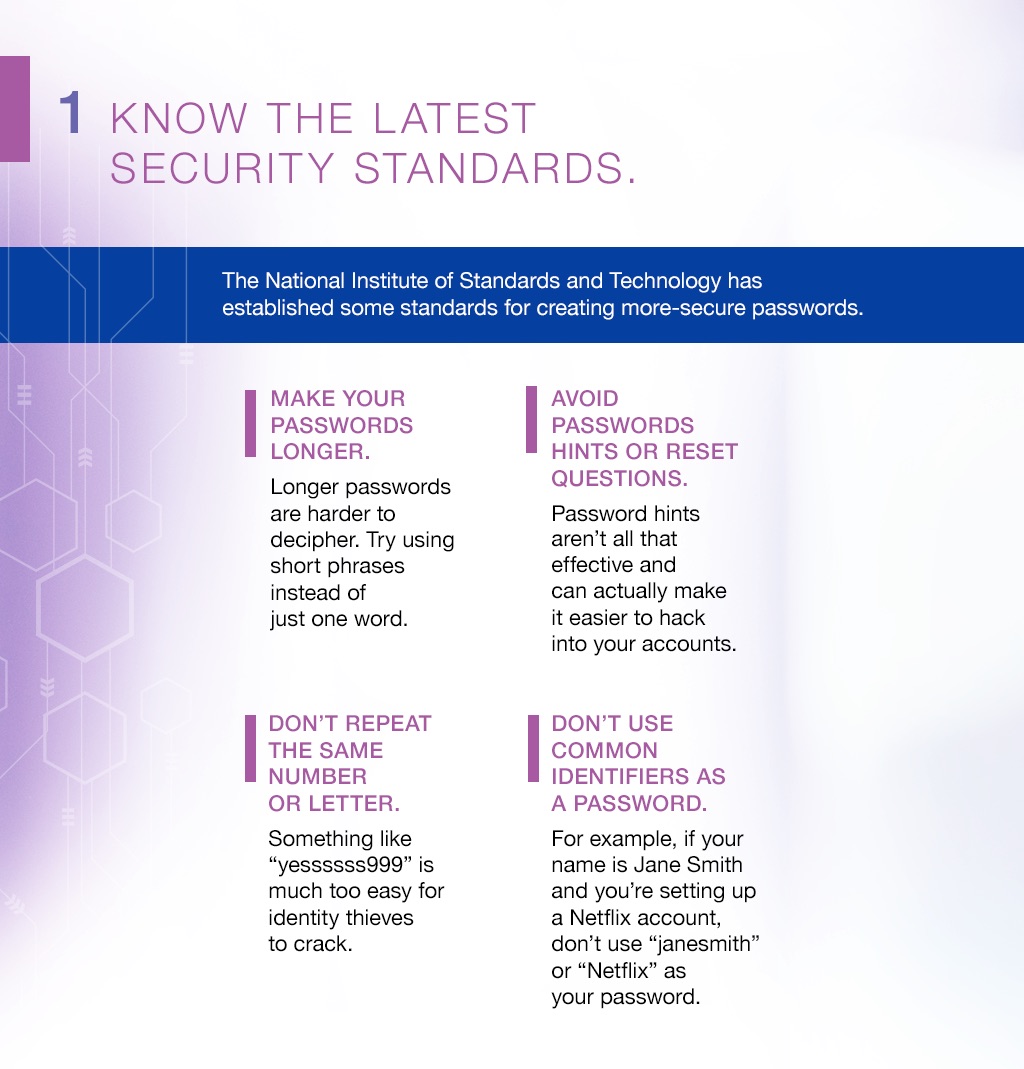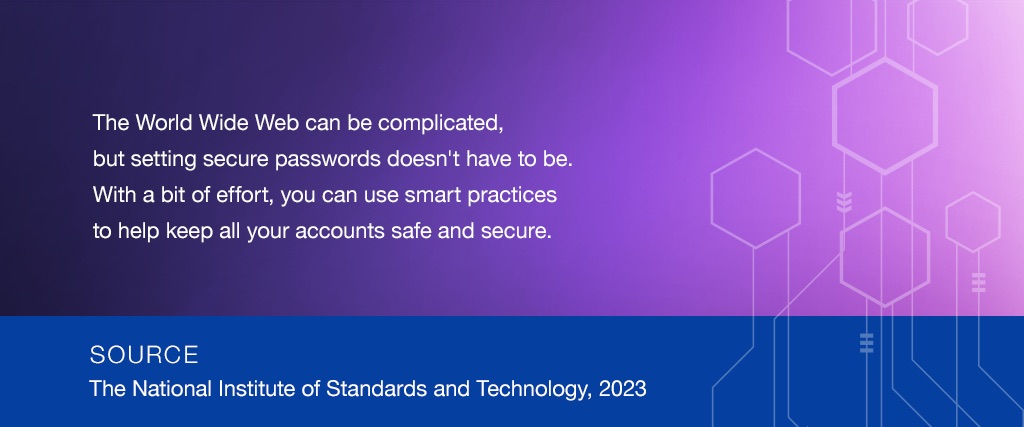 Related Content
Executors can value the estate on the date of death, or on its six-month anniversary —the "Alternate Valuation Date."
Monthly Social Security payments differ substantially depending on when you start receiving benefits.
You face a risk for which the market does not compensate you, that can not be easily reduced through diversification.