Six Surprising Facts About Retirement Confidence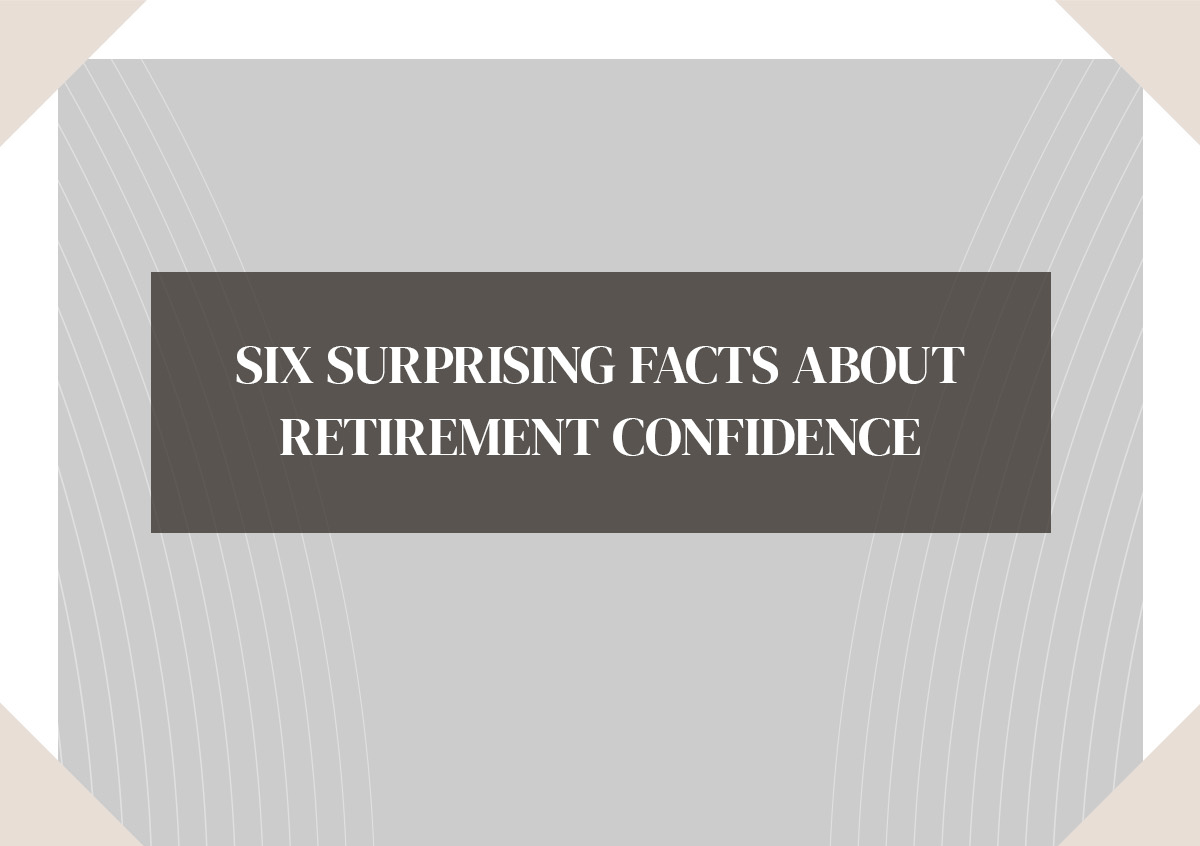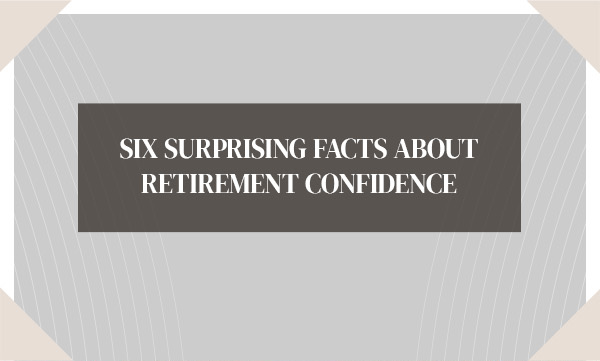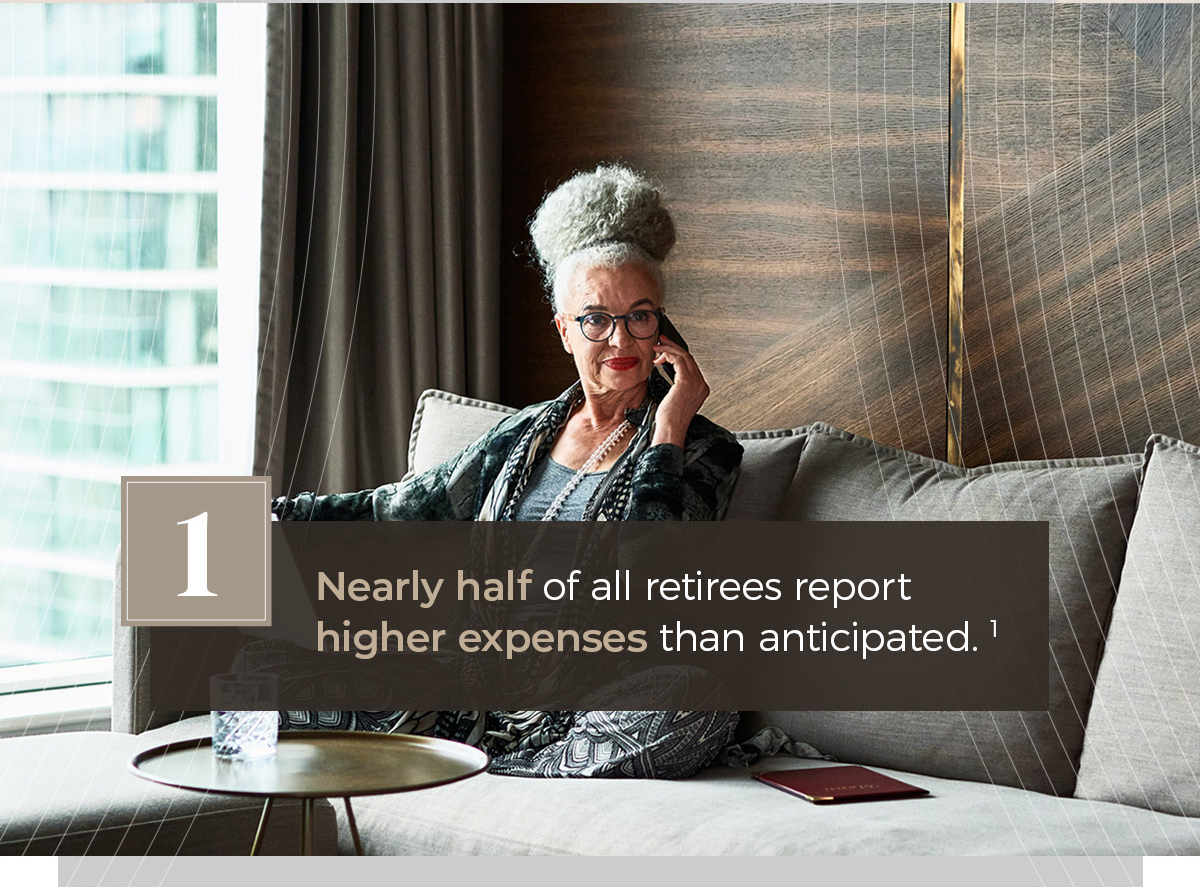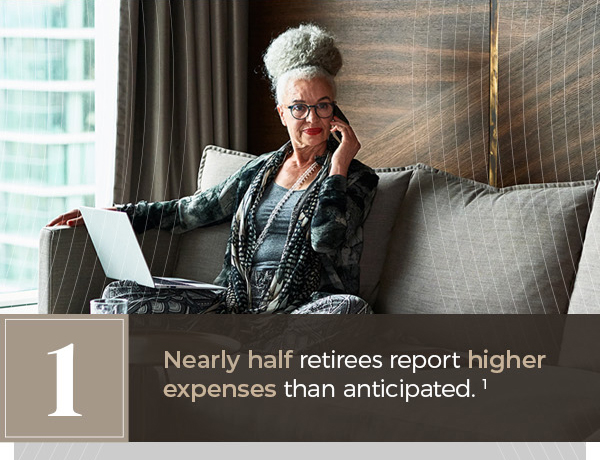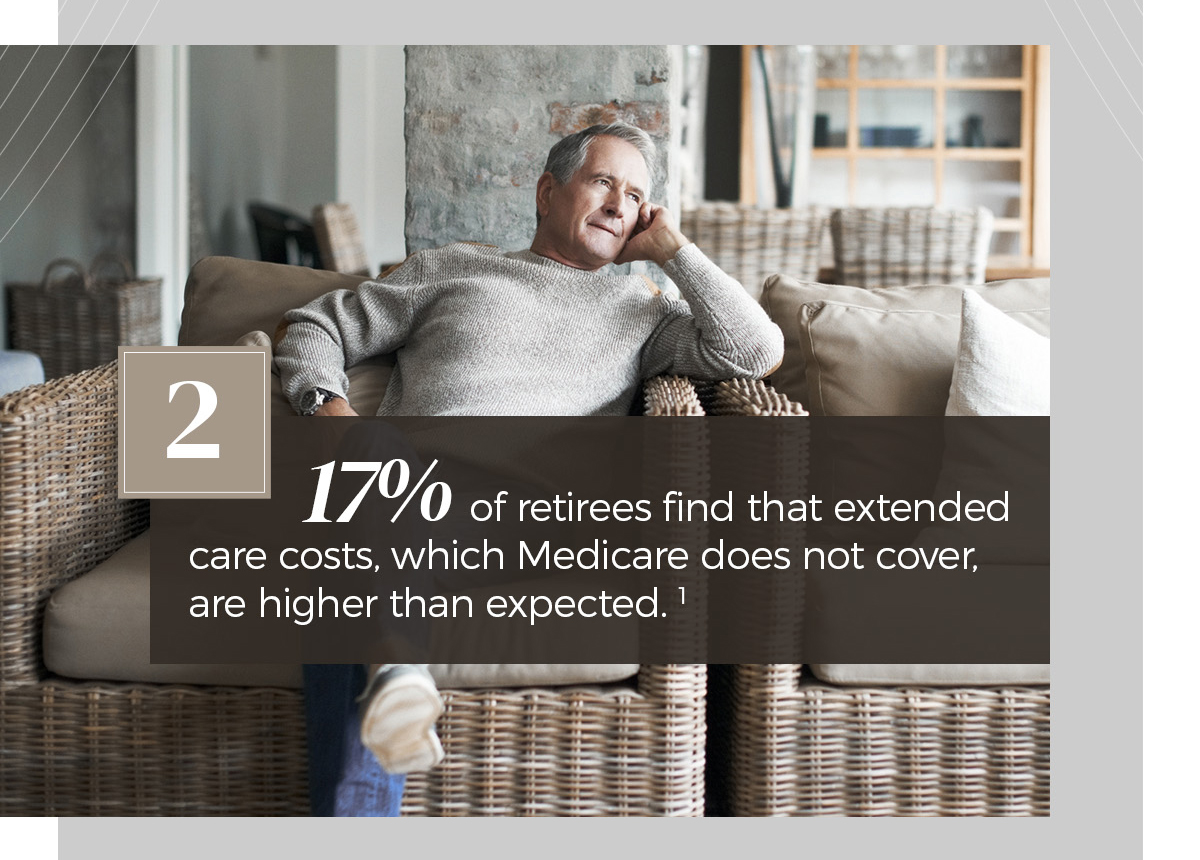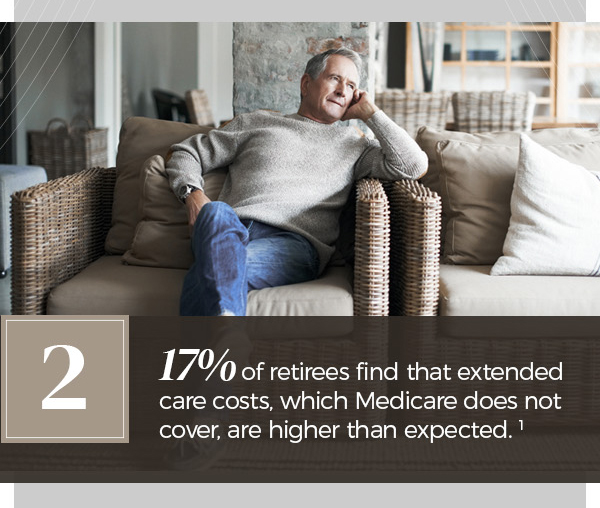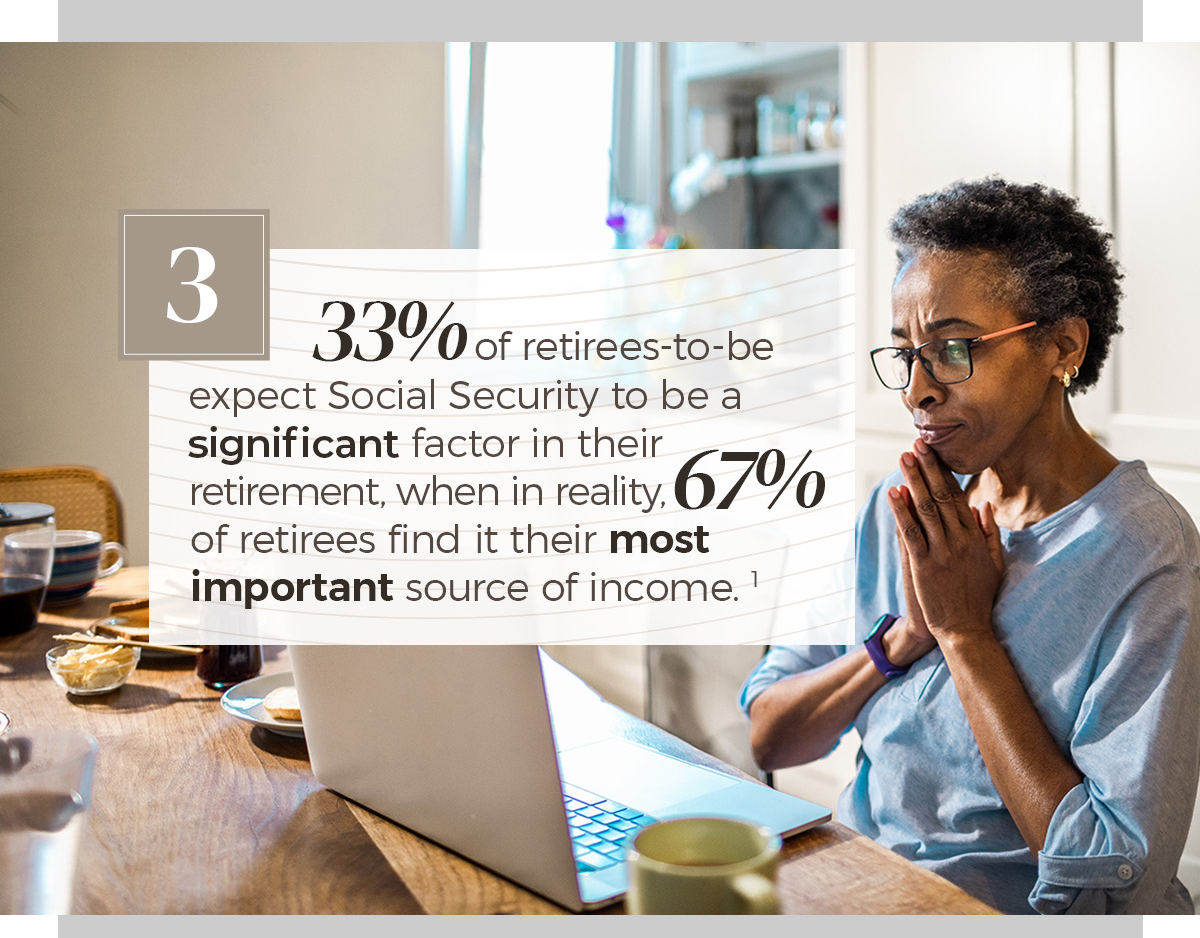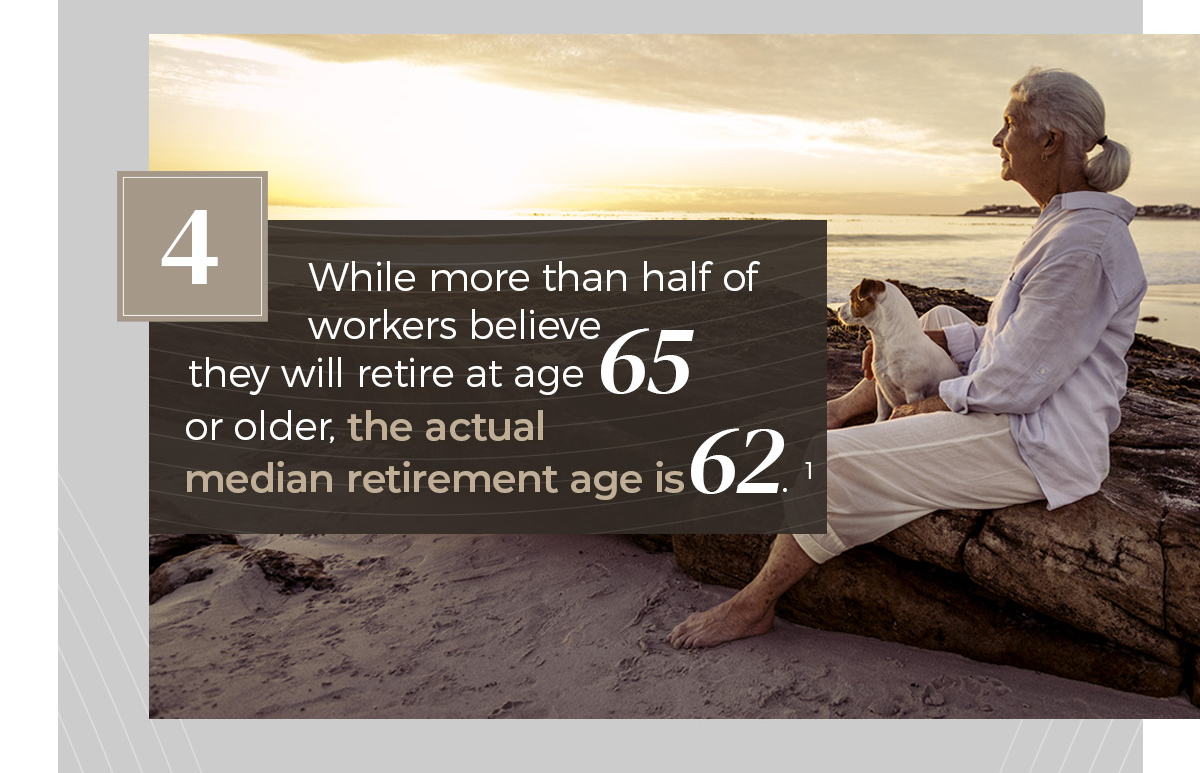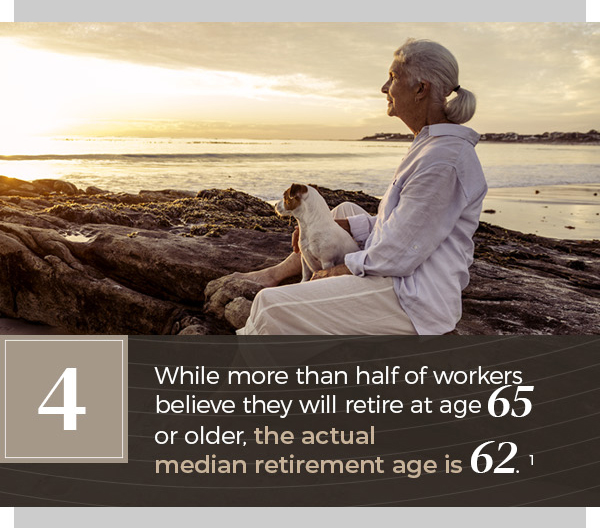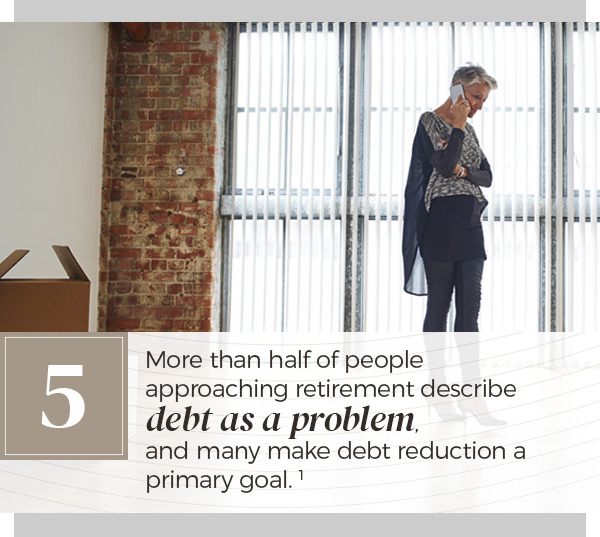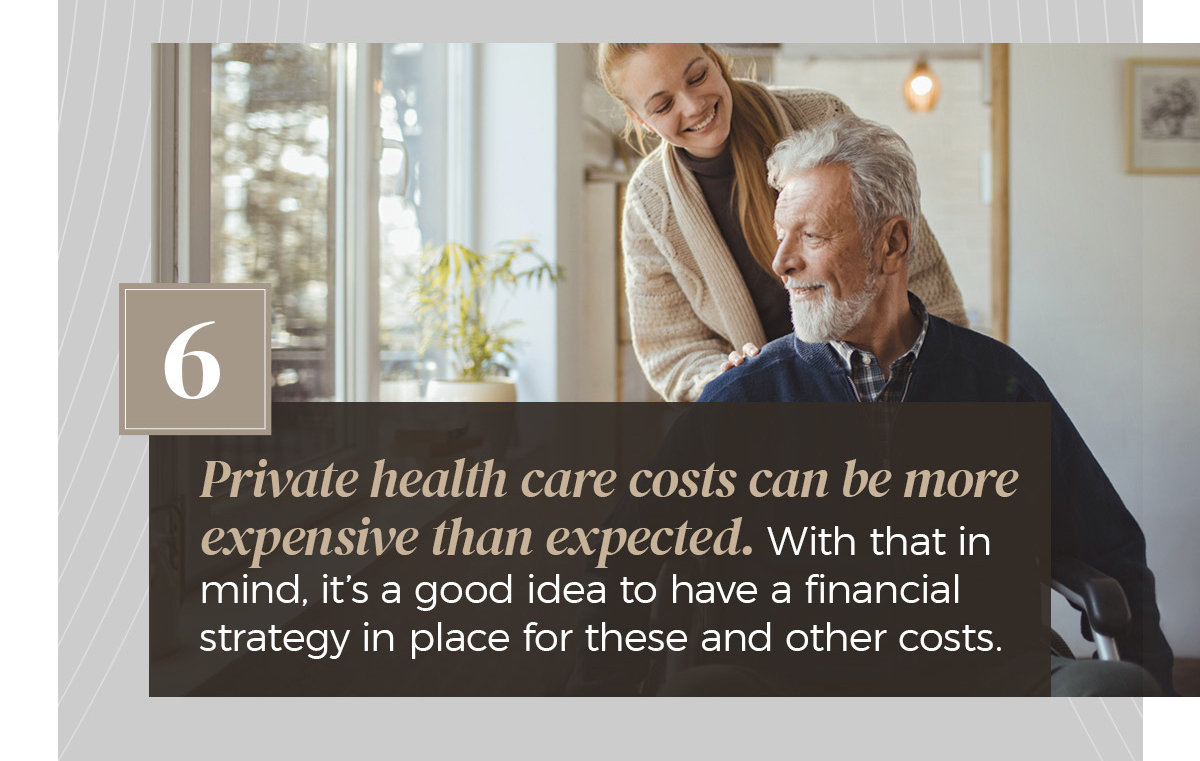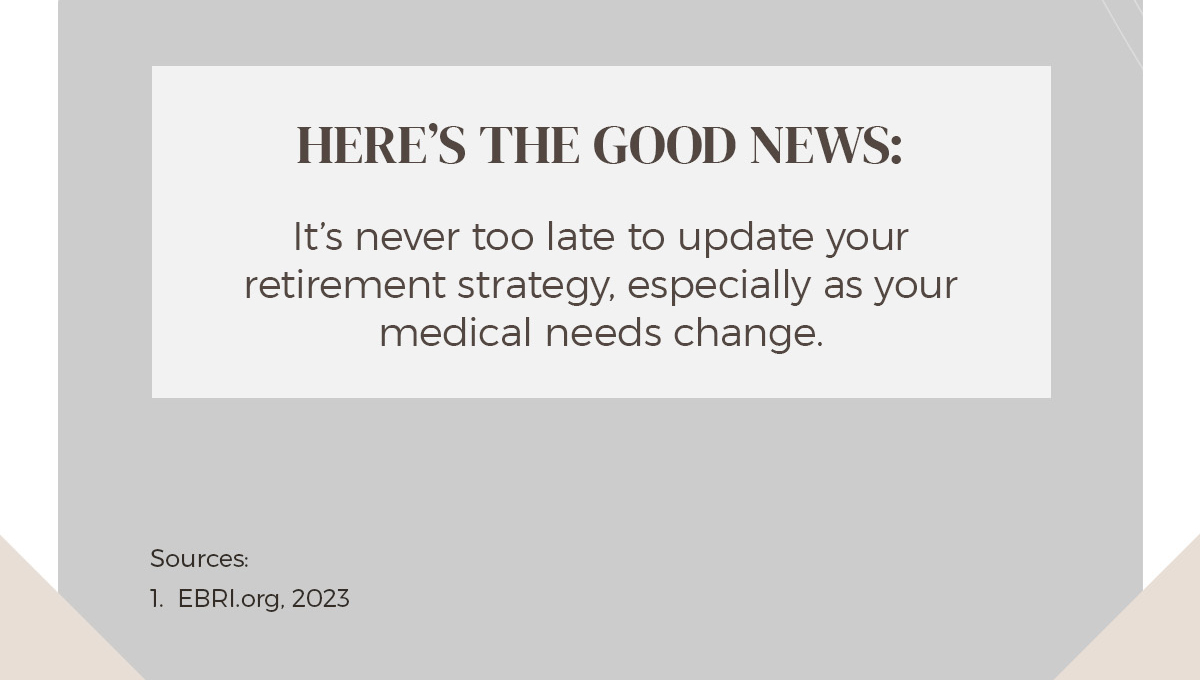 Related Content
Knowing how insurance deductibles work can help you save money and give you peace of mind.
Preparing for the unexpected can make all the difference if your family relies on your income.
What do golf and personal finances have in common? A lot of things, but the key is confidence.